Short-term gift!
You will receive the voucher immediately after purchase by e-mail.
Please note!
The vouchers can only be redeemed for the selected day ticket at Zoo and/or Aquarium Berlin (for the specified value). Each voucher is valid for three years from the date of purchase.
After purchase you will receive the voucher by e-mail. Attention: When purchasing a voucher it is not possible to pay by another voucher.
A cash payment is excluded, remaining balance will be credited.
Do you have questions?
Here you can find the answers.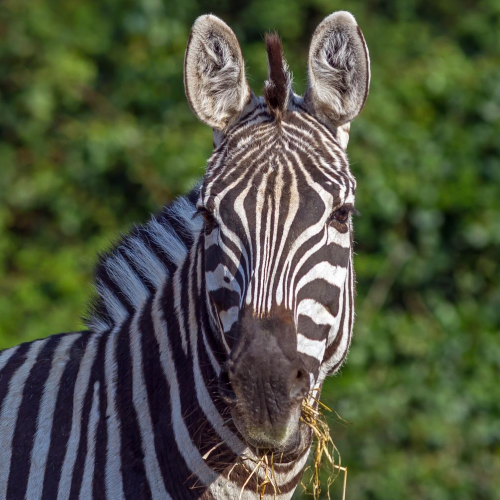 Annual pass vouchers